A day none of us thought would ever come…
Tuesday September 12 2006 @ 3:25 pm
Uber-Producer Scott Mosier is legally off the market.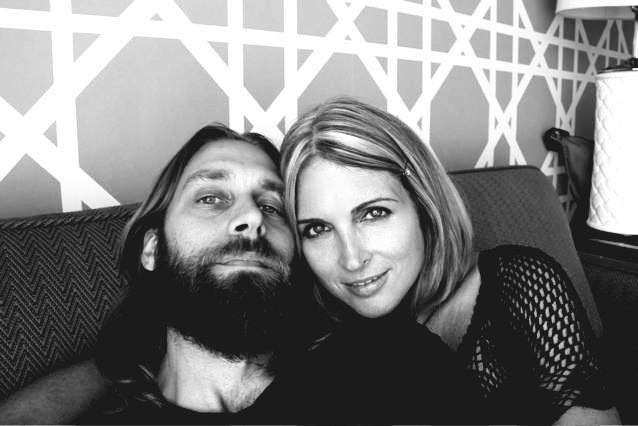 On Friday, September 1st, Scott Mosier married Alex "Cookie" Hilebronner in a small, Van Nuys courthouse civil service. The pair met on "Jersey Girl" (proving to the critics, once and for all, that something good came out of that much-maligned flick), and tied the knot on the fourth anniversary of their first date (i.e. – the first time they boned).
For anyone who knows Mosier, the news of the nuptials was akin to peace in the Middle East: it's something we thought we'd never see. Scott had long maintained a staunch, "I'll never get married" position – so much so that it would've been less shocking had Mosier announced "I'm suddenly turning gay," than "I got married." That Cookie was able to change Mos' mind is nothing short of miraculous, and speaks volumes about her charms (both emotional and, one would suspect, sexual).
Join me in extending a hearty "Congrats" to the happy couple.