Something that costs and two things that're free!
Monday June 18 2007 @ 10:57 am
What Costs:
We're AUCTIONING OFF MORE MOVIE PROPS!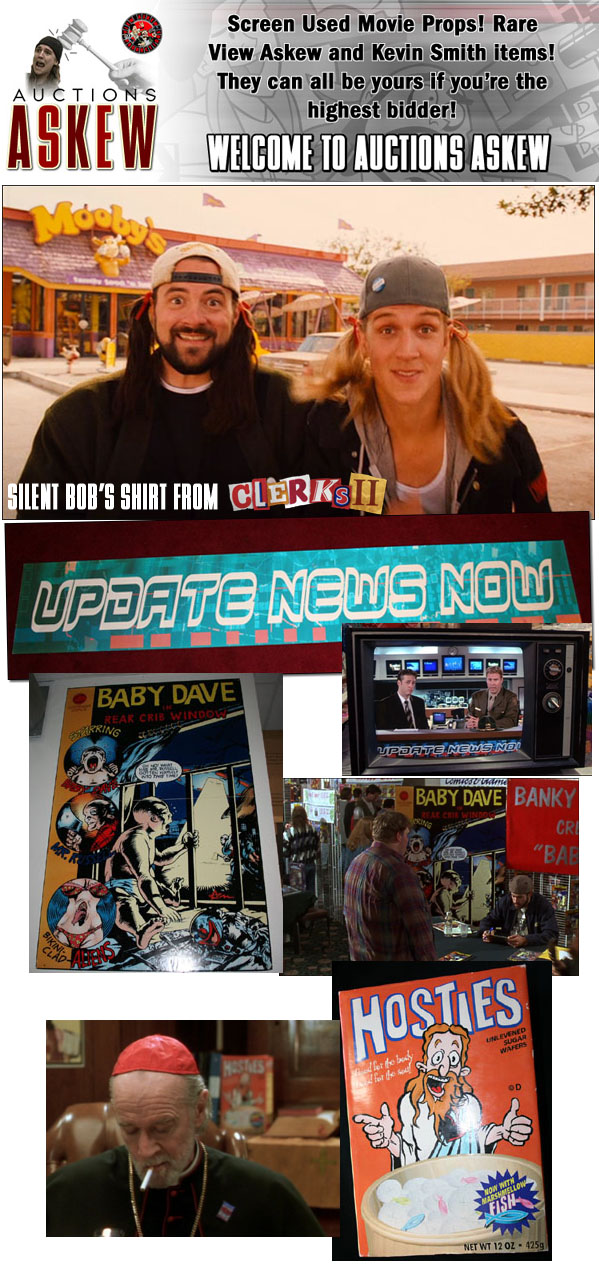 Now YOU can own a piece of the movies nobody outside of you and your friends have ever heard of! Bid on and win one-of-a-kind props from the View Askew films Clerks II, Jay and Silent Bob Strike Back, Chasing Amy, Dogma, and even Jersey Girl!
GO HERE NOW TO CHECK OUT THE FULL LIST OF ITEMS AND MAKE YOUR BIDS!
What's Free, Part 1:
There's an art show that Scott Mosier and I are hosting in L.A. next month. The subject of the show is cult movies, so all the pieces will be themed to cult flicks. Check out the invite…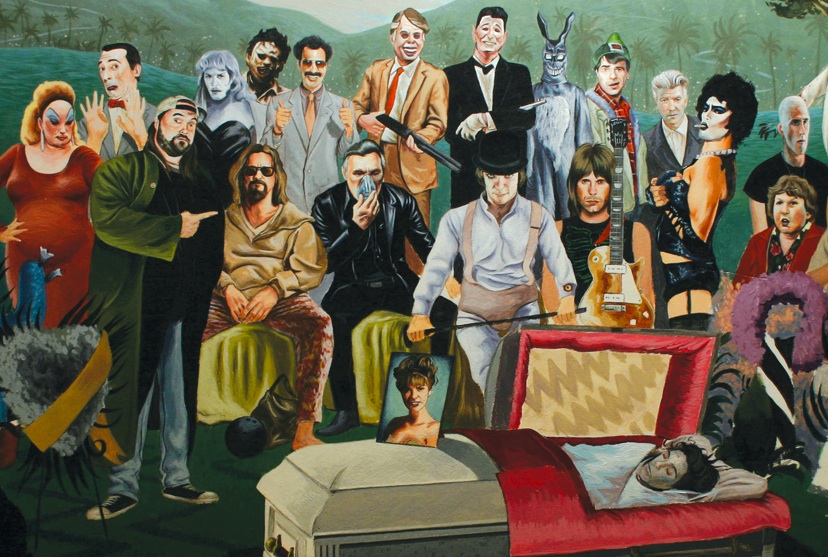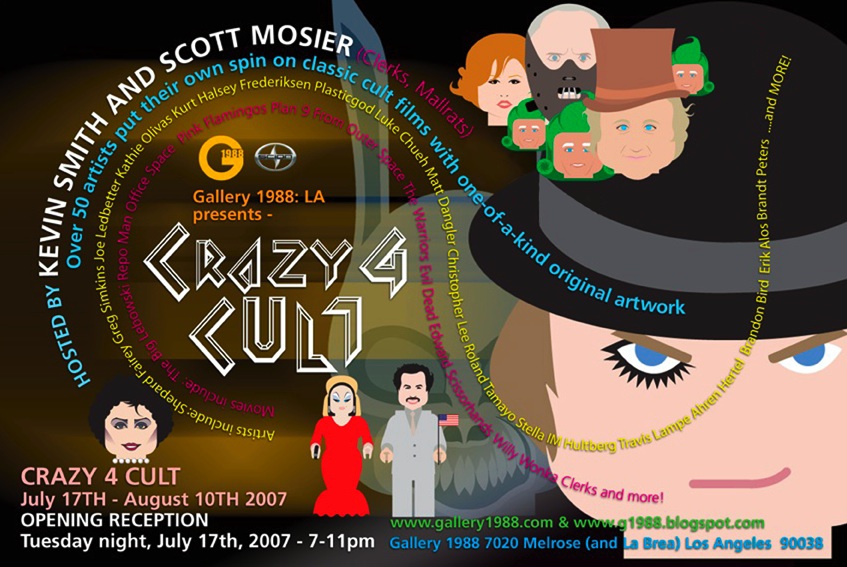 The show will be held at Gallery 1988. Check out some stuff from their video game-themed exhibition entitled "I Am 8 Bit."
"Crazy 4 Cult" is gonna be a kick-ass show, and it's absolutely free (unless you wanna buy some artwork, naturally). Come one out for the July 17th opening and smoke some cigarettes with me!
What's Free, Part 2:
New SModcast! Free for nothing, as always!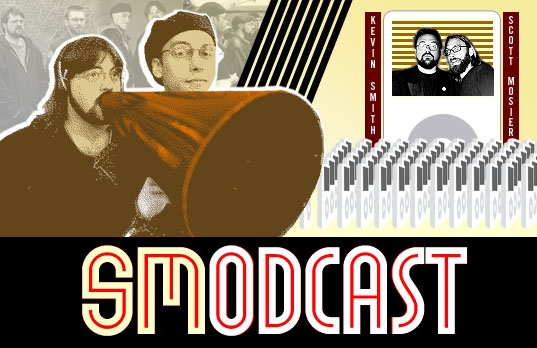 SModcast 16: Bungpiece.com
In which our heroes rock some poker in the back (and liquor up front), opt to talk about the previous SModcast in lieu of new topics, enter "Jaws" as a length of measurement, enjoy an impromptu visit from a cinematic stoner and discuss his spicey endorsement prospects, try to wheel and deal for a starring role as a gay hustler, and enjoy looking at underwear.
Stop reading this and download that shit right now, then come back and let me know what you think.
Brought to you by the good folks at…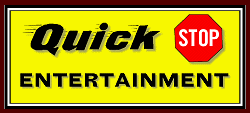 CLICK HERE FOR SMODCAST!
(Also available through an iTunes Subscription.)