Hardcore Sex!
Thursday December 14 2006 @ 10:32 am
SIX! Sorry – I meant Hardcore SIX: as in Episode Six!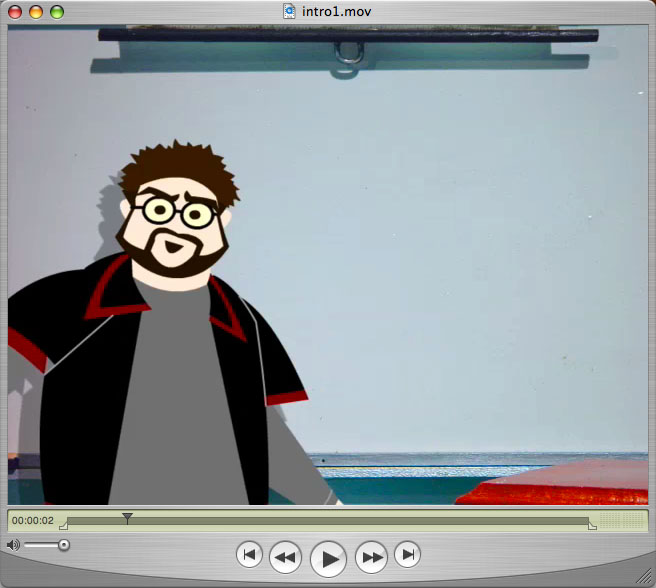 This is it, folks: the last episode of "Sucks Less" for this season!
But before you watch it, maybe a little reference point is in order.
Click on this link to see what we're talking about.
BUT THEN, COME BACK ANDCLICK ON THIS HERE link to watch the SEASON FINALE OF "SUCKS LESS"!!!
Then come back again and let me know how you liked it!