Draper. Meth. Zombies. Tell 'Em, Steve-Dave. YAY, AMC!
Thursday September 1 2011 @ 11:02 am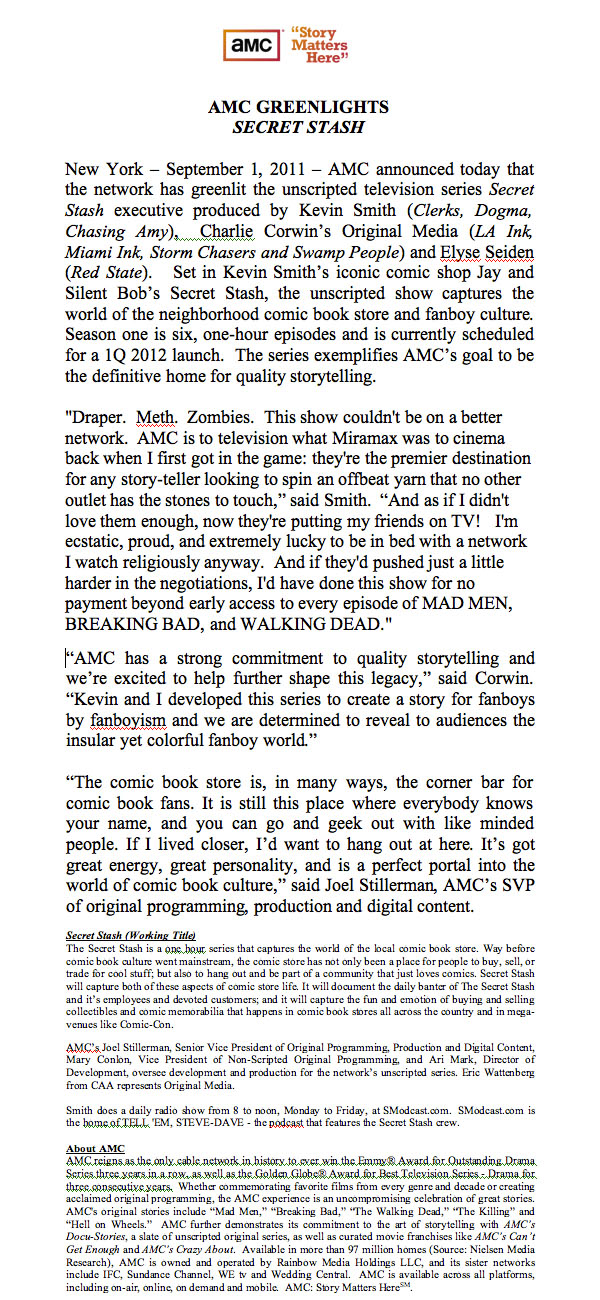 Thank you Elyse, and Charlie, and AMC, Walt and Bry, and Ming, Mike, Carol and everyone who helped make this happen!
SUCH a great day! Red State is on V.O.D. today, and now my boys from back home are gonna be on TV! And not just TV… AMC!
I wish all of you – friends and foes alike – a day as fun and fulfilling as this one is for me so far…
And later today, see my fat ass all over: TMZ, the Joe Rogan Experience, and the Tonight Show!