Wanna get teased?
Thursday May 29 2008 @ 4:09 pm
Tonight's the night.
At midnight west coast time, we take the "Zack and Miri Make a Porno" teaser live, only at www.quickstopentertainment.com.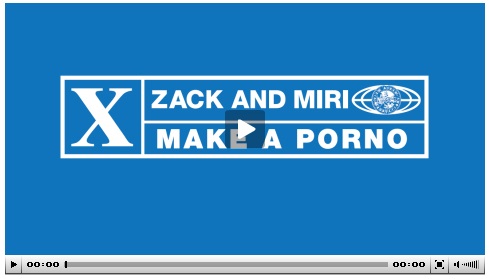 Don't call it a trailer, 'cause it's not a trailer; it's a teaser. There ain't a frame of footage in this puppy that's in the actual flick, so feel free to watch it without fear of "spoilers". This is just a little something to give you a bit of a feel for the flick.