My Boring-Ass Tour
Friday August 17 2007 @ 11:09 pm
Next month, I'll be back out on the road, whoring, whoring, ever-whoring my new book. In the midst of doing so, we got this going on…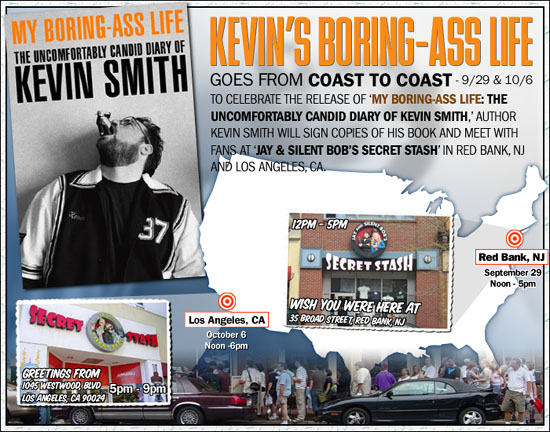 * Get there early, lest you face this…
All are welcome, but only three rules apply:
* You must purchase a copy of "My Boring-Ass Life" on location at either Stash on day of signing. Limit 2 signed items per person (in addition to the book, natch).
* We reserve the right to cut the line off at any time for any reason (like the Apocalypse).
* And whatever you do, don't be this guy…
Click here for more info. Hope to see you there.
Also, here's some other stuff to look out for…