THE RETURN OF THE SMod!
Sunday May 27 2007 @ 5:48 pm
After two weeks off, it's the Memorial Day return of SModcast!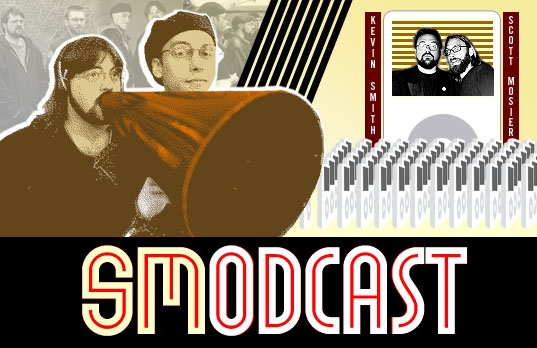 SModcast 13: SFodcast (or SWodcast)
In which a hero falls… and gets temporarily replaced by a guest host, one man's trash becomes another man's trash at the local flea market, life behind a comic book store counter is brought to life with tales of a questionable customer base, and the war against the aggressors from the stars gains a production assistant.
Stop reading this and download that shit right now, then come back and let me know what you think.
Brought to you by the good folks at…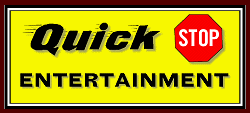 CLICK HERE FOR SMODCAST!
(Also available through an iTunes Subscription.)
And don't forget…