Overly-Chatty Fucktards
Tuesday April 3 2007 @ 7:57 am
That's right – it's the latest, super-sized SModcast!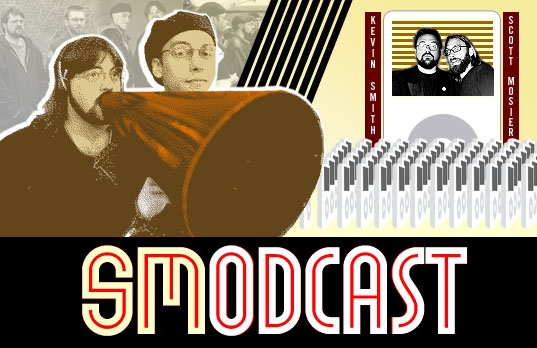 SModcast 8 – The Entirely Too Over-Long Episode
In which our heroes puzzle over the merits of Rich Little and Danny Gans, review a foreign ruler's take on cinema, go on about Kev's "Reaper" stint for awhile, discuss working for The Man, assess whether or not they've become whores, touch on what it's like for Mos to be the Green Goblin's kid's henchman, talk about editing-for-hire on "Who's Your Caddy?", and wrap up about twenty minutes later than they should've.
Stop reading this and download that shit right now, then come back and let me know what you think.
Brought to you by Kevin, Scott, and the good folks at…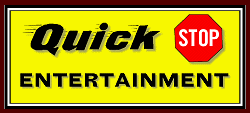 CLICK HERE FOR SMODCAST!
(Also available through an iTunes Subscription.)