BY POPULAR DEMAND – U.K. Q&A SECOND SHOW ADDED!
Wednesday March 7 2007 @ 3:11 pm
The London Q&A sold out so quickly, we got a bunch of email from folks bitching about missing out on tickets. So now we've added A SECOND Q&A SHOW!
When: Thursday, April 5th.
Where: Same fucking place, duh.
How Much: Stop asking me stupid questions and just click on the link below. Sheesh…
Oy! Brits! I'm gonna do another Q&A in London…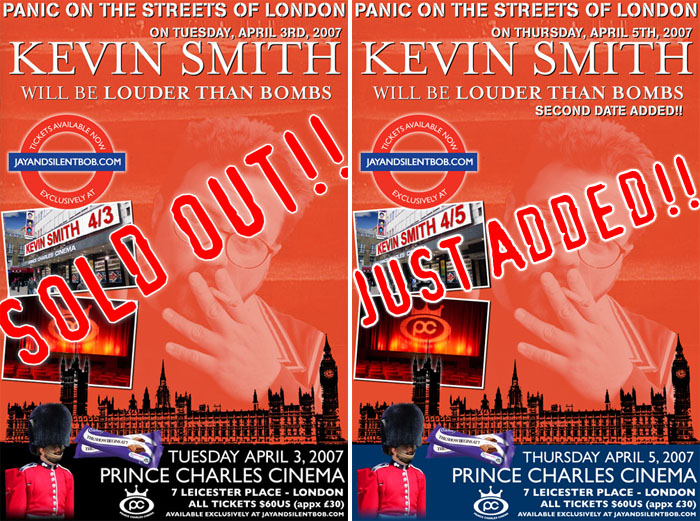 CLICK ON ME TO ORDER YOUR TICKETS!
So if you live in England (or in nearby Scotland, Ireland or Wales), come on out! Tickets are on sale now and very limited, so order quick.
The Details:
Date:
Thursday April 5, 2007
Time:
7:00pm – 11:00pm
(Timed so you can catch the last tube home.)
Location:
Prince Charles Cinema
7 Leicester Place, London, England
(just off Leicester Square)
And for you boozers in the crowd, this joint's got a bar in the lobby; so you can get nice and shit-faced while I talk about my little dick for four hours!