Inverted Nipples in the Top Ten?
Tuesday March 20 2007 @ 12:48 pm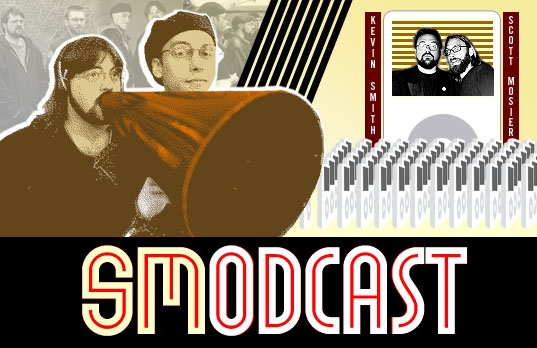 Last week, SModcast was the number five Podcast in the land, according to the iTunes Top 100 Podcasts list. Number Five, bi-otch!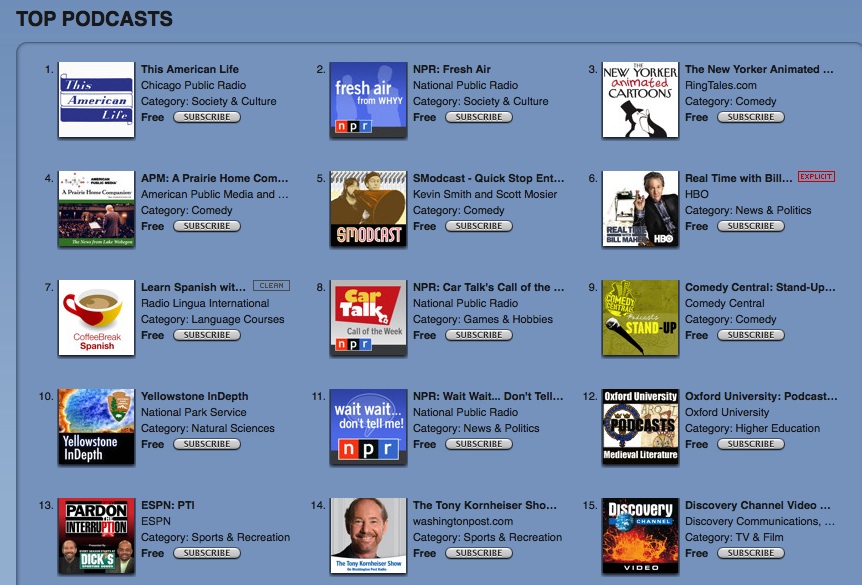 This week, SModcast – an ongoing conversation between me and Scott Mosier – examines more useless bullshit, hoping to climb to the number four spot! Help us get there by downloading the latest episode!
SModcast 6: Inverted Nipples
In which our heroes lament the death of a cinema legend, discuss the unliving and other threats to the environment, analyze where billionaire authors' biggest nut comes from, catch up with Potise while constantly incorrectly referring to Arnold's as Al's, reminisce about scholastic achievements, search for insight into an ex-girlfriend's mother's motivation in penning a very damning note, and get steamy with tales of teenage heavy petting.
DOWNLOAD THAT SHIT RIGHT HERE! Why the fuck not? It's free.
(Now you can also subscribe to SModcast via iTunes.)
Brought to you by Kevin, Scott, and the good folks at